Heather O'Shea
writes the blog Live Love Leave: It's What We Do. She has been writing since she could hold a pencil. Her work has appeared in The Sun, the Daily Good, the Notre Dame Review, Blue Mesa Review, and  Cold Mountain Review. Her work has received awards, including second place (poetry) in The Southwest Writers 2006 Annual Contest and a Judges Special Citation in the Notre Dame Sesquicentennial Year Poetry Contest.
Heather's day jobs
have included seventeen years teaching English and Economics in an independent high school, as well as two years teaching Freshman English at the University of New Mexico. She also spent ten years managing employees in two large corporations. Heather demonstrated that she was qualified to do all that illustrious work by completing an executive MBA and a PhD in English.
Heather's side gigs
have included developing and conducting workshops on using Word and Excel; speaking to leadership teams about self-directed work places and managing change; training employees on accounts receivable; and even preaching a few sermons at her favorite Episcopal church. As a consultant she's helped businesses unravel complex billing issues and develop simple databases. As a writer and educator she has created curriculum guides, crafted mission statements, developed instruction manuals, and written more words about more things than she can possibly count or remember.
Heather is leaving her day job
and moving the side gigs to the center to develop her writing career. While she writes her blog, mails essays, stories, and poems into the void, and quietly seeks a publisher for her first novel, she will be keeping body and soul together by hanging out her shingle.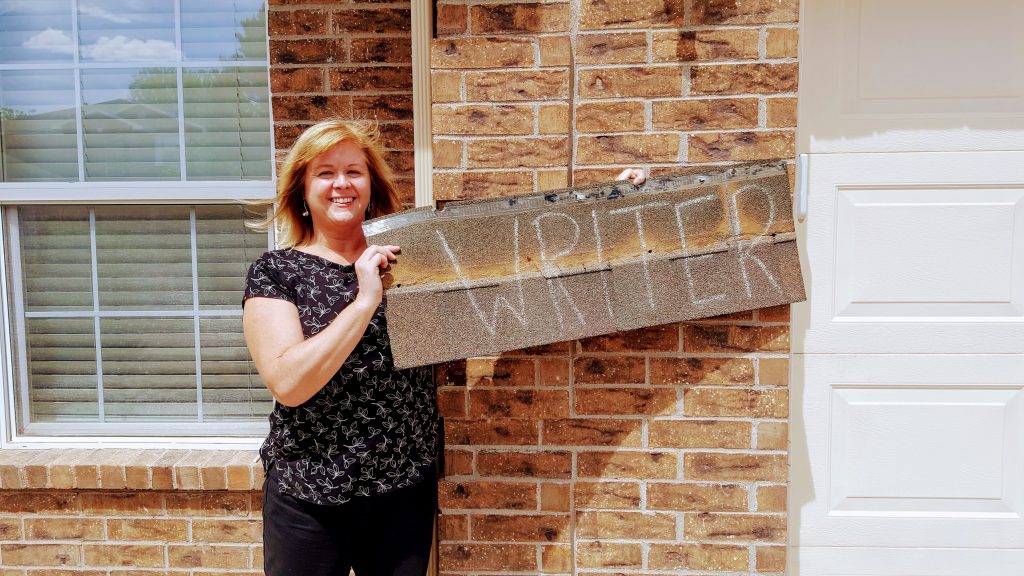 if you have words that need to be written or documents that need to be edited. She is also available for private tutoring and to develop custom workshops for schools, businesses, or community groups. Her areas of expertise include honing communication skills; using MS Office and Google products; and education, especially curriculum development, project based learning, assessment, and building effective relationships.